Uber Partner App Download
Directly download the Uber Partner App in your smartphone
Uber Partner App for Android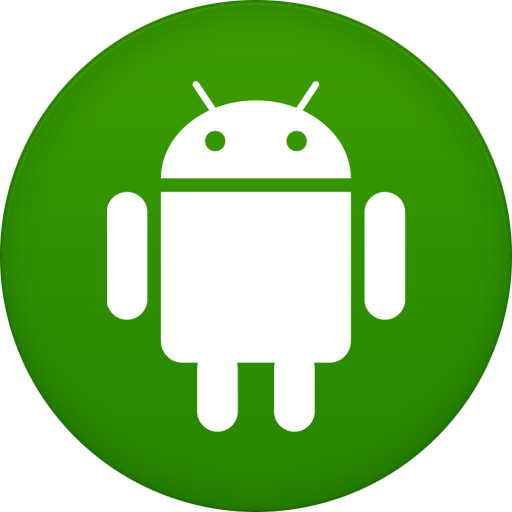 Uber Partner App for iOS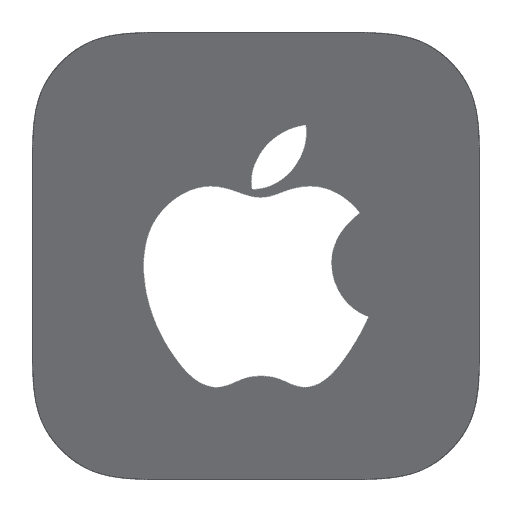 For Apple devices (iPhone & iPad), you may download the app by going to http://t.uber.com/ios.
You need to directly open the link from your iOS device to download and install.
When you open the UberPartner App after installation in your iOS device, you'll get a prompt that the app is not trusted. You'll need to enable and verify the App in your iOS device. Here's how to make the UberPartner App work in iOS:
To enable Uber as a trusted developer for your iPhone, do the following: Go to Settings > General > Profile > Select Uber Technologies > Click on "Trust". After this the status of Uber Partner App should be "Verified" and you should be able to login to the UberPartner App.